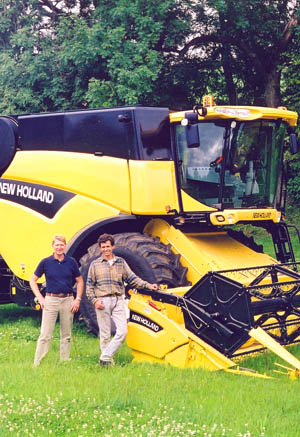 Livestock feed from Highclere Castle Horse Feeds
Hay

The Highclere Estate makes good quality hay every year but the quantity for sale depends on the weather.

We give first offer to our regular customers. Please do enquire if you are interested.

1st cut seeds hay Italian and Tetraploid Ryegrass 1st year ley. Small bales approx 40 per tonne. Meadow Hay bales are approx 4 per tonne from permanent pasture.